Seed Supplements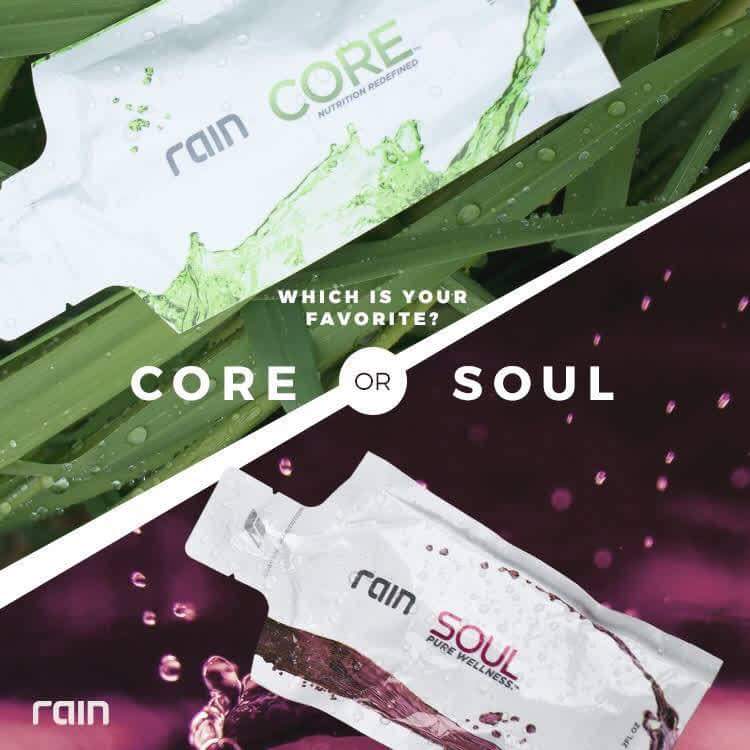 Who is Rain International?
Our mission is to continually move forward. To grow, to innovate. When we start to feel comfortable, we know it's time to push boundaries again. We've found many ways to do good through our products, business opportunity, and non-profit work. There are many issues in the world, and we are here to help solve them.
Leading The Way
Rain International is more than the products we sell. From the beginning, we set out to make changes to improve the world around us, starting with the health industry and moving beyond its borders into global sustainability, education initiatives, elevated lifestyles, and more. Here's a short list of a few of the things we've changed:
–We've helped to solve the world's nutrition problem by creating a new category of supplements based not on one exotic plant, but multiple unique plants. This new category is seed based nutrition and it taps into the most concentrated form of nutrition in any plant– it's seeds. Our products contain some of the most studied seed ingredients for maximum health benefits.
–We've created more customer protections and benefits by building a new compensation plan that pays partners generous commissions for direct sales and motivates them to recruit talented and dedicated partners to the Rain team. Similar to companies that give their team members bonuses for recruiting solid employees, Rain recognizes the contributions of our partners. We are consistently looking for ways to improve.
–We lab-test our products to make sure they do what they claim to do for people. Brunswick Labs, an independent bioanalytical laboratory serving the nutraceutical, food, pharmaceutical and cosmetic industries, has found our products to be effective nutritional supplements that promote health.
–We've created a nonprofit foundation, Seeds for Change Foundation, which supplies potable water via wells for villages around the world and the seeds and tools to grow their own food. We believe in sustainability for the earth and self-sufficiency for all people.
We believe that the ultimate human experience we all crave is within everyone's reach, and we don't mind leading the way.
Rain International is the first company to integrate the potency of seed-based nutrition across all its products. This is monumental for nutrition because Rain goes to the source of nutrition in the most beneficial plants to unlock powerful antioxidants, vitamins and minerals.
Why Rain International?
We've taken a huge step forward in solving the world's nutrition problems by creating a completely new category of nutrition In all we do they are one hundred percent non-GMO and created directly from seeds. We call it seed-based nutrition. Rain International brings non-GMO seed nutrition to the world in its untouched natural and purest form.
Available in 30 countries we have been making waves around the world in nutrition. We are changing the course of history by bringing forth a new form of nutrition. Going back to the seeds has allowed for old staples to become new trendsetters.
Why Seeds?
Most seeds make up a very small percentage of the total weight of a berry or flower, but they contain the most potent health benefits in their tiny packages. The foundation of all of our products are the seeds we've selected – they're the genesis of life.
You've probably heard about berries and herbs being great free-radical scavengers. What many don't realize is the most powerful part of
those ingredients, where all the benefit comes from, are the seeds! Rain International takes unique seeds in their infancy and using a special process unlocks essential core nutrients, some of which are only found within the seed. These core nutrients unlocked enable the body to become healthier, and function better improving overall quality of life.
Quality Products. Real Solutions
Rain Intl is NOT the next juice, puree, or exotic berry company from a remote location. Rain Intl starts with the foundation that these products never consider: the seeds. And, it's not just any seed. Rain Intl employs ingredients derived from coldpressed process that removes the nutrient-rich oils and flours from botanical seeds without altering their chemical composition.
Our products are lipophilic, which means they can be broken down with fats and lipids as part of the digestion process. Our seeds are bioavailable for human consumption. We use every single grain of nutrients from every single seed, wasting nothing This process uses all parts of the seed and is healthier, producing zero toxins, which is good for everyone.
The result: powerful antioxidants and essential fatty acids that help the body maintain balance and avoid today's most pressing health issues.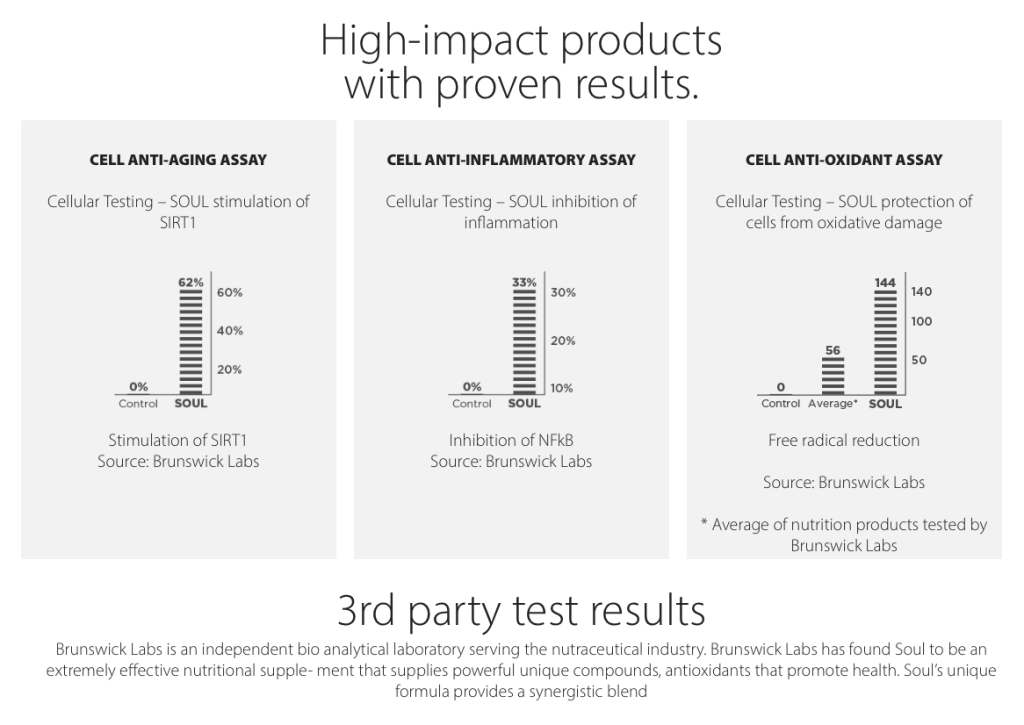 Rain International Testimonials
Marilyn
"My husband's friend, Jeremy, told us about this new product. It had great expectations and it was called Soul – he said if it does half of what it's been said to do, you only stand to benefit. So, he brought us over 2 packets and I took one and I am here to tell you that I experienced immediate results in my joints. I was just amazed that it could happen that quickly. I had my flexibility…."*
Dreema
"One of the reasons why Soul is meaningful to me is because it allows me to have a better quality of life. It's not just another put-on-the-shelf product, I think it's something that I can say is real, Not only do I feel better, I see there are measurable outcomes for me. It's just really been a good thing…it's been a blessing."*
Denise
"I use Soul for just about everything. This is the best thing that has ever happened to us as far as a holistic product and a company that's building a business with a holistic approach. I think it's something that's really meant for people who believe and trust in a holistic process and care enough to share this."*
Click here to see more Rain International Testimonials.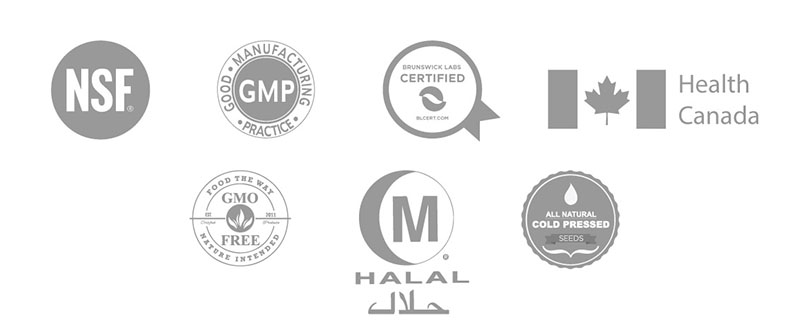 Where to next?
*These statements have not been evaluated by the Food & Drug Administration. This product is not intended to diagnose, treat, cure or prevent any disease.