Rain International Compensation Plan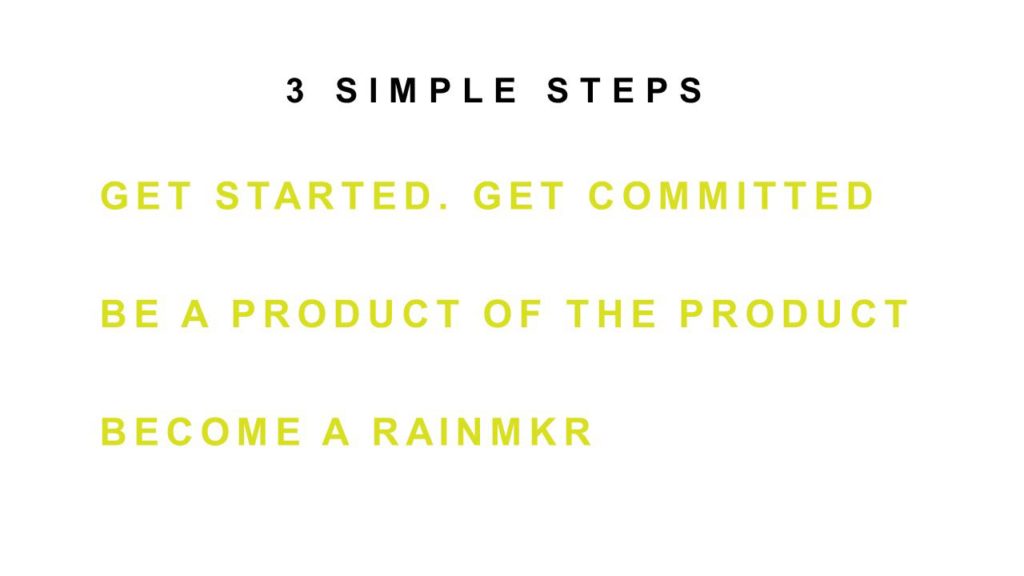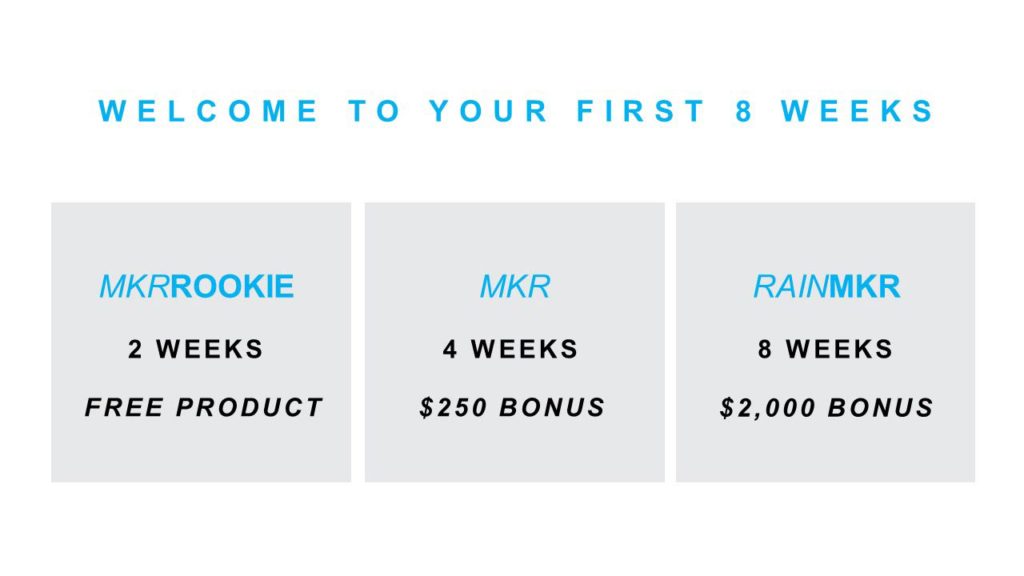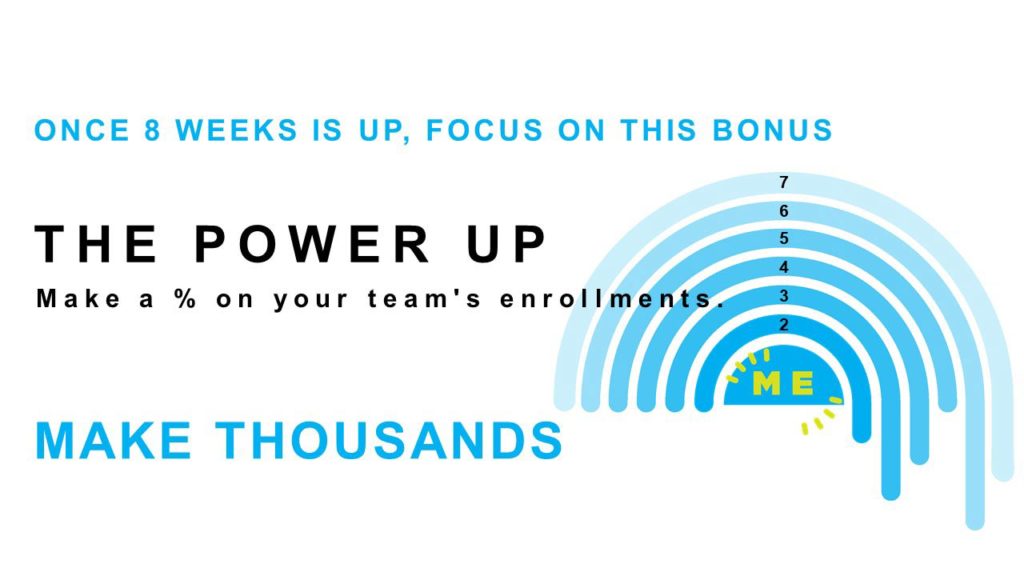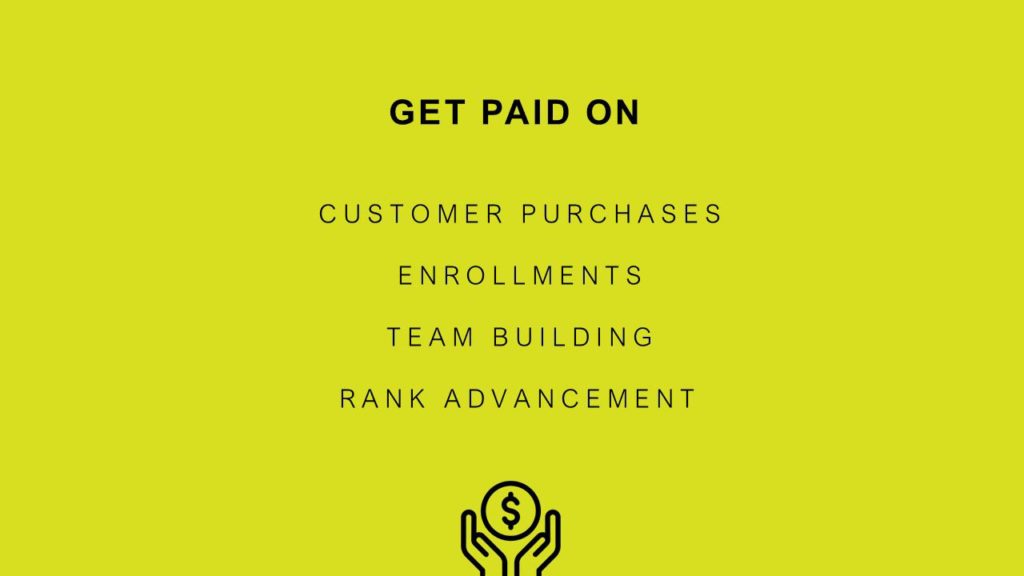 Rain International has designed its Compensation Plan to accomplish one very simple objective: reward you for developing customers for Rain International's incredible line of products. In order to maximize your potential income opportunity under the Compensation Plan, remember that all commissions and bonuses are derived from end users enjoying and benefiting from the health benefits of the Company's products. Compensation under the plan is not paid for recruiting activities. Rather, your income depends on a combination of your ability to build a marketing organization, the number of personal customers you have and the amount that your customers and the customers of those in your marketing organization purchase.
The most successful Rain Partners take the time to do two things:
Learn as much about the Company's products as possible; and
Develop critical business building skills by following the Company's success systems.
The reason that these two activities are so critical is that you will need to teach and train those members of your marketing organization to do the same. What is certain is that exercising diligence, discipline, and demonstrating a willingness to work hard can turn into significant residual income for years to come.
The information contained in this document is intended to be an illustrative explanation of the Rain Compensation Plan and not a guarantee or representation of the income you will actually earn as a Rain Partner. Any representation or guarantee of earnings can be misleading. Rain Partners should not attempt to persuade or recruit members of their organization by means of such guarantees or representations. Any earnings examples contained in this document are for illustration purposes and do not represent actual earnings or earnings potential.
Click below to download a full explanation of the comp plan (opens in a new window):
DOWNLOAD COMP PLAN (PDF)